Home
Say I Love you! – LOREAL – Definition (Pertains to Love in LESUHORVE)

With this beautiful Custom Card. FREE DOWNLOAD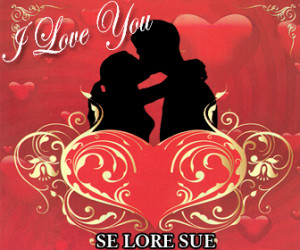 Save this beautiful custom card. Say I love you to the one you love Everyday in Lesuhorve.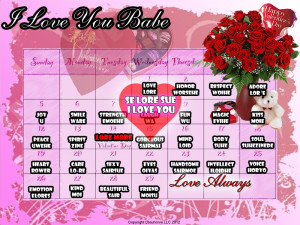 Every Day is Valentines Day, when you're In Love.
MOE (MAH) = MAN

-

MAI (MAY) = WOMAN
LESUHORVÊ Transliteration Alphabet – Latin characters below.
Vowels – Consonants – Sounds Like
A E I O U AA AE AI AO AU EA EE EI EO EU IA IE II IO IU OA OE OI OO OU UA UE UI UO UU
CH SH TH WH NG B C D F G H J K L M N P Q R S T V W X Y KH ZH DH GH Z
Each character is a separate sound when put together to write a word in LESUHORVE you will then see how simple it is to learn.
See this example SEE SUNE which means what is your name and sounds like SAY AY SOO NAY.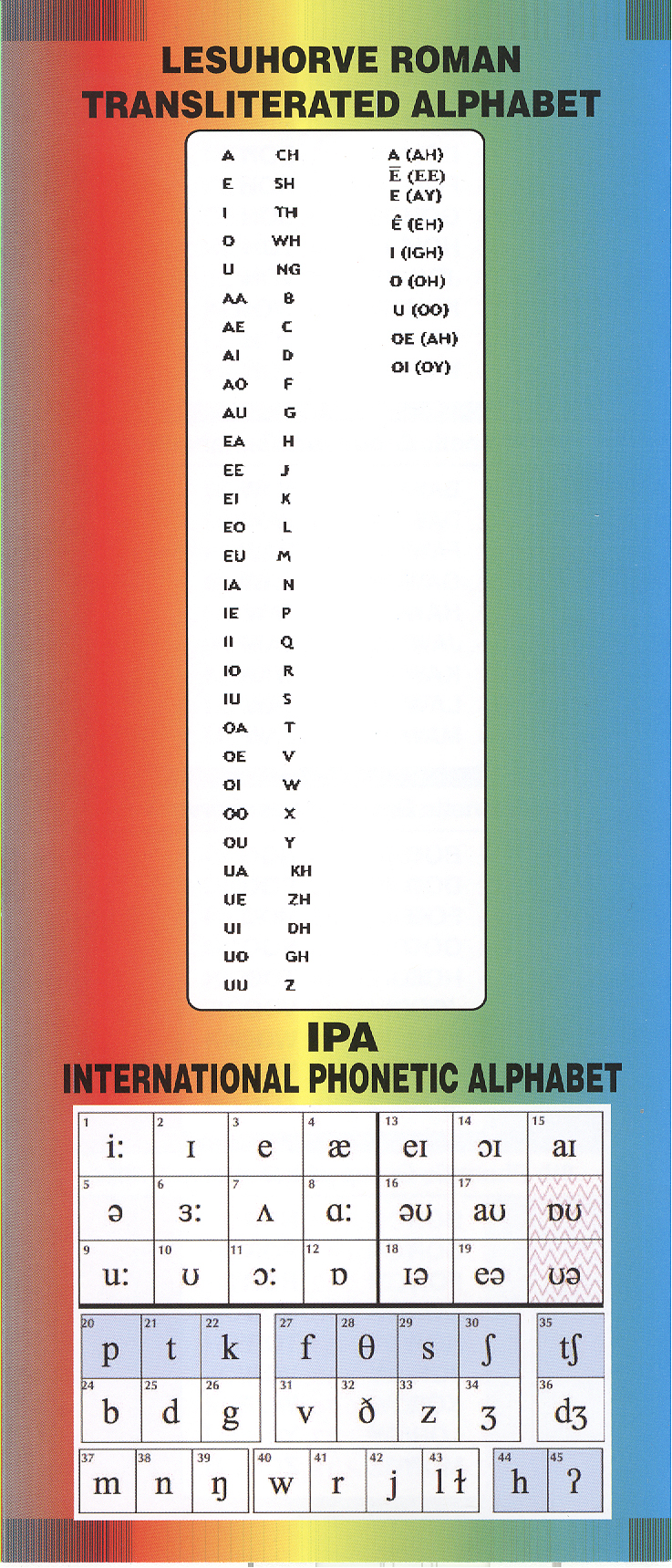 Phonetic groups of Lesuhorve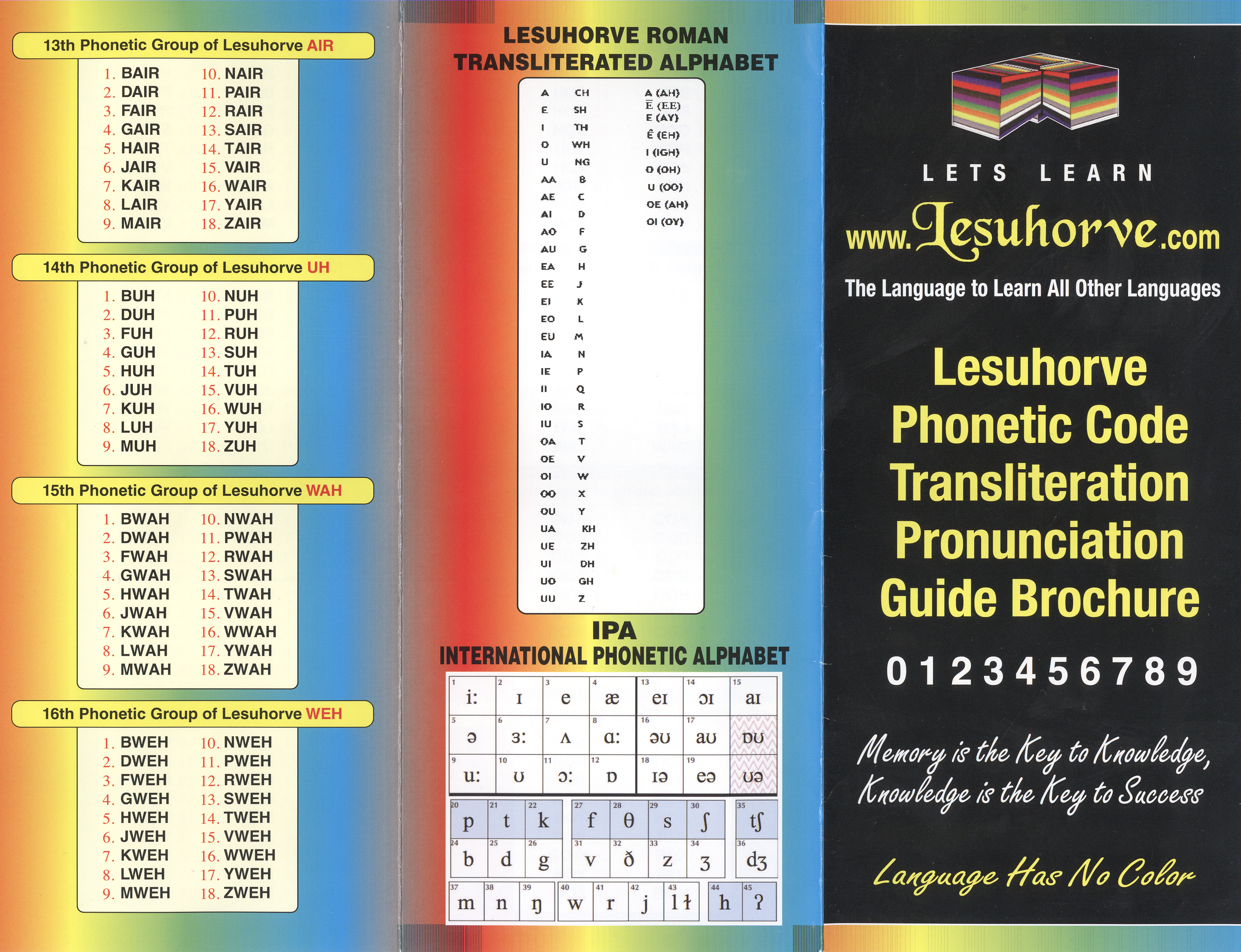 How many ways can I say I Love You?
I just called to say i love you
Loving You is Easy cause your beautiful
WFMU 91.1 Dan Boda interview on Lesuhorve.
New Yorks Best New Language by the Village Voice!
The worlds easiest language to learn.
Lesuhorve School of Language for all your language needs.
Donations for LESUHORVE Linguistics.